Nick Stabinsky / Partner Chicago
2013 - 2016 IAM Top 300 IP Strategist
nstabinsky@crownpointtransactions.com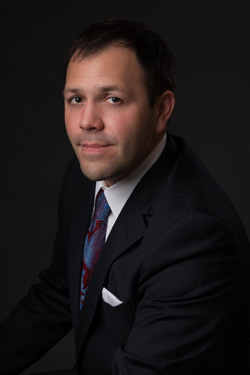 Nick Stabinsky is a Partner at Crown Point Transactions, LLC. Nick has over a decade of experience consulting to Fortune 1000 companies on both tactical and strategic IP issues. His work encompasses a spectrum of M&A due diligence, competitive intelligence, portfolio management, alternative litigation strategies, patent valuation, and patent monetization.
Has represented patent sellers on some of the most valuable patent portfolios in their respective industries and has acted as the lead representative for $100M+ portfolio acquisitions.
Education
Nick earned his Juris Doctor from Chicago-Kent College of Law; his LLM in International Intellectual Property from the MIPLC at the Max Planck Institute for Intellectual Property, Tax, and Competition Law; and his B.S. in Electrical Engineering from the
University of Pittsburgh.